NEWS
Announcing new event series "The Shift"
NYU's Institute for Public Knowledge is pleased to announce a new event series, The Shift:
Episode 1: "Introducing The Shift: Public Space" – You can watch the episode here.
Episode 2: "Education"
Episode 3: "Work"
Episode 4: "Surveillance"
Episode 5: "Climate"
Episode 6: "Resilience"   
Episode 7: "Art & Activism"
The "The Shift" series, housed at NYU's Institute for Public Knowledge and partnered with Civic Signals, The Social Science Research Council, and The Knight Foundation, explores the social implications of the current shift of public life to digital space in the context of the COVID-19 pandemic.
What have we lost, and what have we gained? The series features researchers, practitioners, thought leaders, and activists in conversation who explore this question, who observe and comment on this process of shifting. But rather than claiming universal expertise and providing unsolicited guidance at a time of all-encompassing uncertainty, the aim of this series is to carve out space for sharing experiences and asking important questions that we need to remember as we rebuild healthier and stronger communities when we resurface.
Each episode will focus on one big theme and use this theme as a framing device to tease out bigger issues and questions.
The Shift is convened by Eric Klinenberg, Mona Sloane, Eli Pariser, and the IPK team.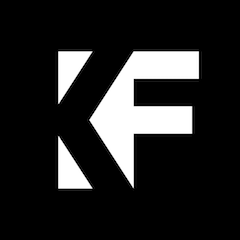 Supported by The John S. and James L. Knight Foundation.